Welcome | Ethereum Towers Merch Store
Ethereum Towers is an innovative, community-focused social platform set in the forthcoming Ethereum Worlds Metaverse. This VR-first platform comprises 4,388 highly-customizable, resident-owned apartments, alongside various interconnected communal areas and commercial spaces.

We are excited to offer high-quality products that reflect our commitment to the community. We invite you to join us on this journey towards a more connected and socially dynamic world!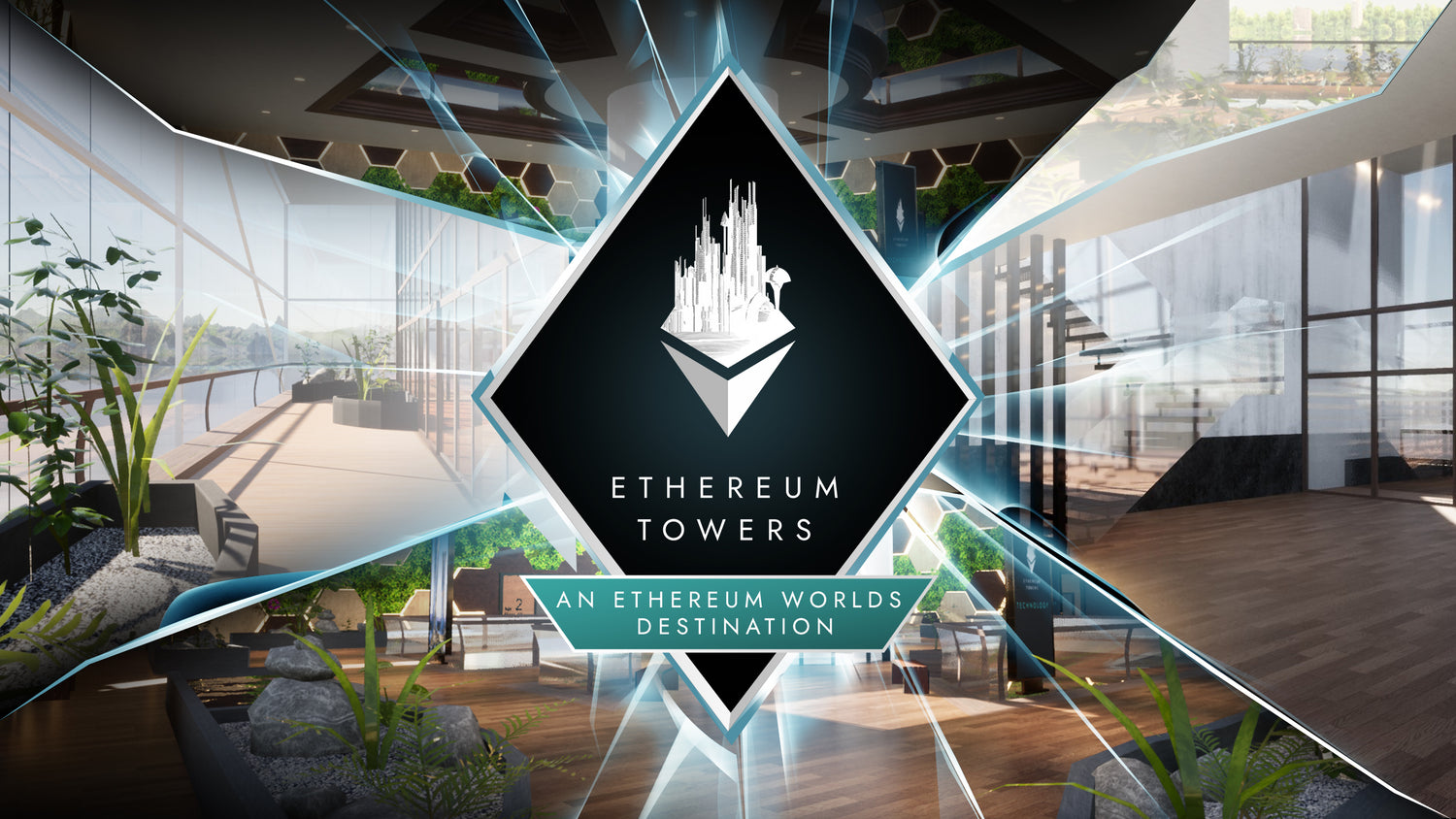 Public Mint
OUR PUBLIC MINT FOR TOWER #2 IS LIVE!

Link: https://mint.ethereumtowers.com
Mint price 0.09 ETH
Receive Standard or Luxury Apt
5% chance of minting a Luxury Apt
NFT raffle held at conclusion of mint
Perk: Mint 3 or more apartments
Receive a limited-edition, Ethereum Towers "1 Year Anniversary" Embroidered Snapback Hat.

We aim to attract new and passionate Metaverse enthusiasts who can immediately enjoy their Ethereum Tower Apartments... join us as we embark on a journey to create a brighter digital future!
Full Details in Discord
Cancel & Refund Policy
All orders will undergo processing and finalization at 12:00am EST (midnight). If you wish to cancel your order or request a refund, please complete the form above, and we will respond within 24 hours. Kindly provide a clear explanation of the item(s) you wish to cancel or refund and the reason for your request.